Create your
Streaming Event
Physical Event
Hybrid Event

with OAK EVENTS.
The Professional and Customizable Platform to manage any type of Event
OAK – Events is the customizable solution for comprehensive event management with CRM, CMS, and dedicated reporting for full participant engagement.
OAK manages all phases of an event with a dedicated CRM and CMS. Guests can access up-to-date information about the event, location, and agenda, receive notifications and emails through the integrated Mailer. QR codes can be sent to participants to access the event and verify check-in through the platform's integrated web app. Additionally, WhatsApp messaging is integrated into the platform to enhance event engagement and redemption.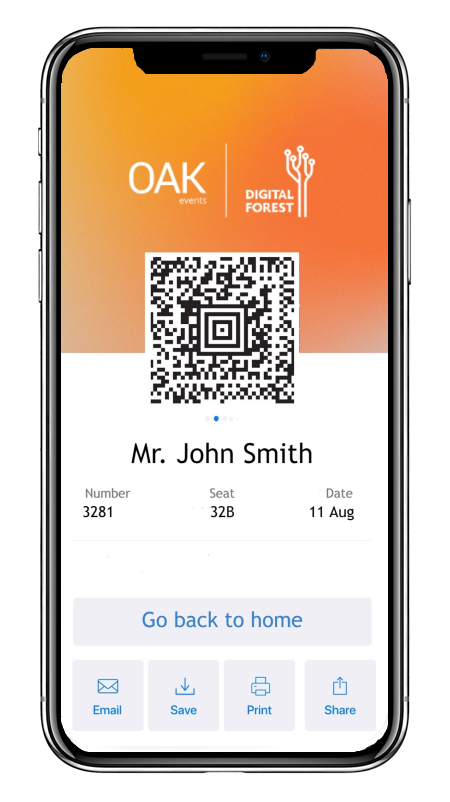 OAK enables businesses to enhance participant engagement and interaction for both streaming and physical events. Event participants can send real-time questions, respond to surveys, provide feedback, participate in polls and games. The results can be made immediately accessible to all participants. Additionally, the platform seamlessly connects to the post-event phase as it can be used as a content repository with restricted access for participants.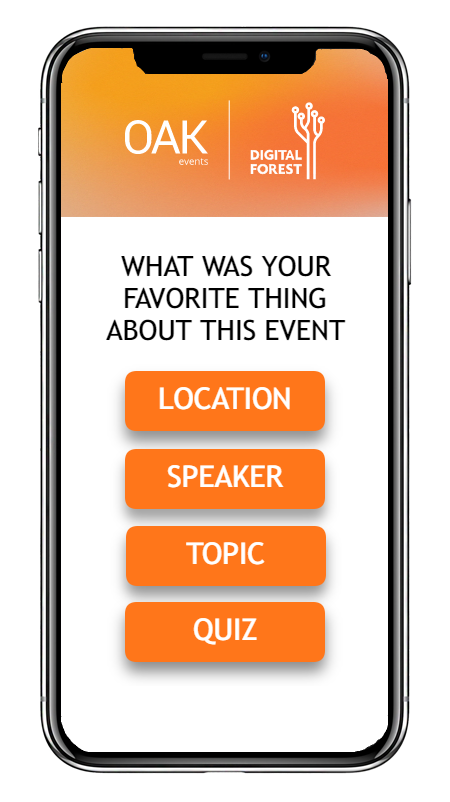 OAK allows participants to network by sending real-time messages, photos, and videos. The highlights of the event can also be shared on guests' social media. Gaming solutions are available on the platform to enhance participant engagement. OAK fosters interaction even during physical events: by simply incorporating a QR code within the event, participants can access the event web page and interact through questions, surveys, quizzes, chat, etc.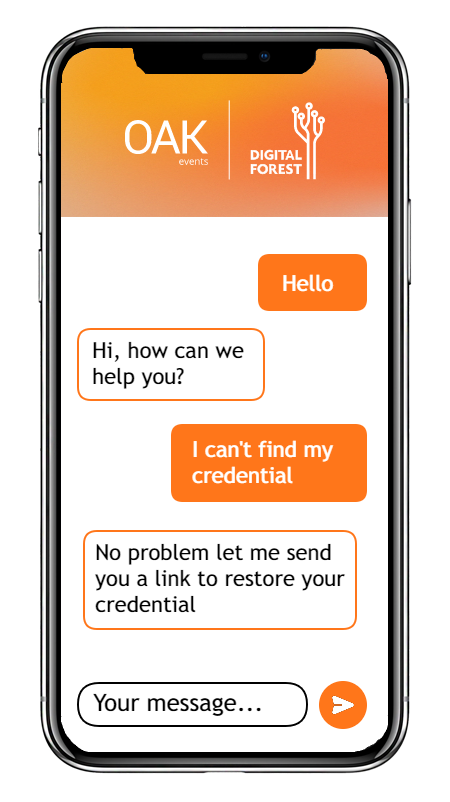 The OAK platform consists of customizable modules for every event. The Live module enables streaming of webinars, web conferences, and e-learning experiences. With a wide selection of interactive modules, organizers can monitor real-time statistics and measurements of user actions from the administration panel. Other features of the platform include content management autonomy, data extraction/importation, top-level security standards, service selection for each event, and participant flow management.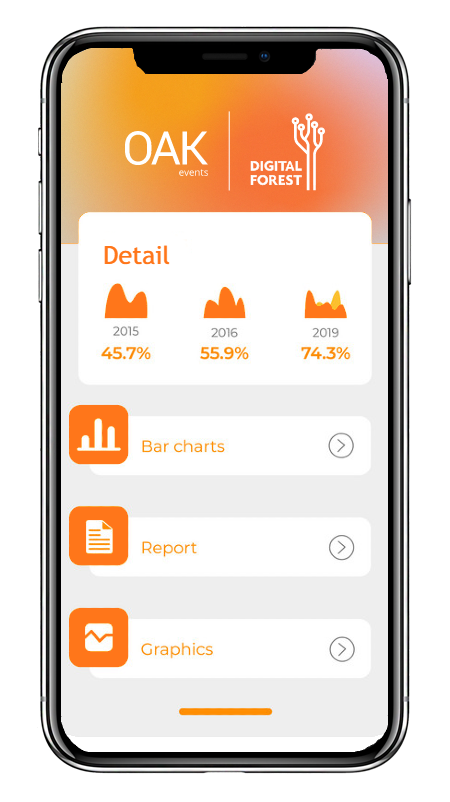 The platform is developed to handle physical, virtual, or hybrid events comprehensively. With OAK, it is possible to manage almost every type of event: webinars, ticketed events, conferences, conventions, team building activities, trade shows, voting events, weddings, events with interactive games, virtual 3D events, synchronous and asynchronous training, surveys, and much more.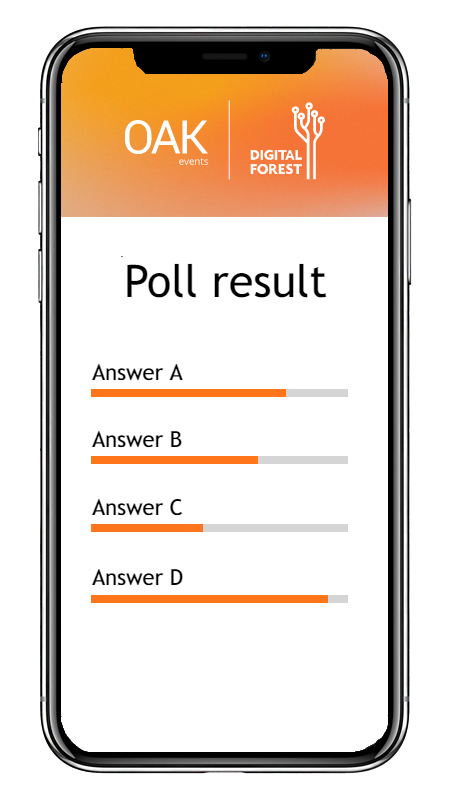 The OAK – Learning platform allows you to deliver White Label training for classroom courses and streaming (LMS). OAK allows you to manage training courses with moments of verification and assignment of credits for the achievement of certificates. The platform can also be integrated with blockchain for certification of training achievement.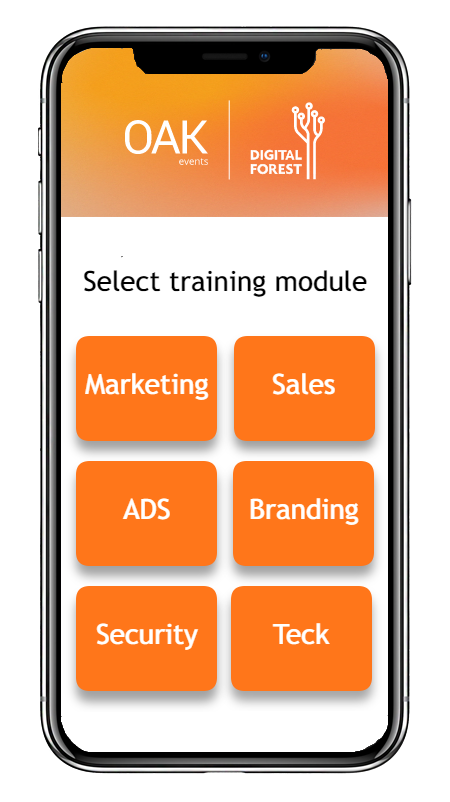 Training content management

Active involvement of the classes

Modular training delivery

Streaming and "on site" training

Advanced reporting and credit assignment

Gestione contenuti formativi

Erogazione fomazione modulare

Reportistica avanzata e assegnazione di crediti

Coinvolgimento attivo delle classi

Streaming e formazione "on site"
Via G. Cadolini 30
Milano ITALY